Selling Park West Real Estate
If you are selling Park West real estate, you should contact Clay Cunningham to sell your property for you. As a Native of Charleston and real estate broker since 2000, Clay can offer his expertise regarding your property and answer questions like: How much is your house worth? How much should you ask for your home, given varying market conditions? How should you prepare your home for sale?
Your Park West property will have a better chance of selling with an experienced real estate professional. Contact Clay today to see how he can help with your needs.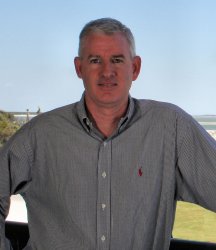 Contact Clay
(843) 345-4647 mobile
Email Clay